Adani overestimated Carmichael coalmine benefits, Indigenous group says
Oliver Milman, The Guardian, 27th May 2015
Wangan and Jagalingou people launch federal court case and urge banks not to fund Queensland mine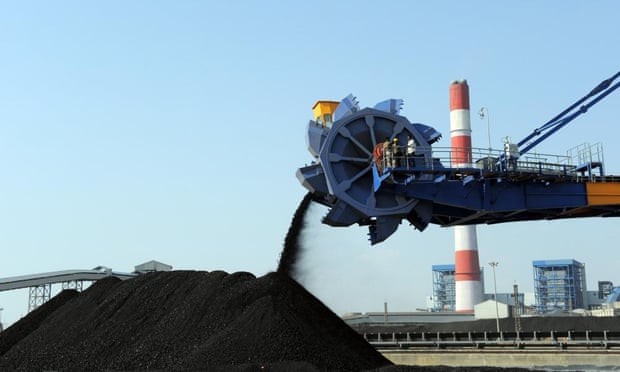 A Queensland Indigenous group has escalated its battle to halt Australia's largest mine by launching a federal court case, while members of the group are travelling to the US and Europe to urge banks to not fund the project.
The Wangan and Jagalingou people, which have a native title claim over 30,000 sq km of central Queensland, have lodged a legal bid to overturn a decision that clears the way for the $16.5bn Carmichael mine, overseen by Indian mining firm Adani.
Court documents allege that Adani "grossly overestimated" the economic benefits of the mine to the national native title tribunal, which decided the mine was in the public interest in June.
Adani used the tribunal process after the Wangan and Jagalingou people rejected the mine last year. Representatives from the Wangan and Jagalingou families claim the tribunal did not consider their submissions, instead relying upon the word of Adani and two clan members, who are native title applicants and are in favour of the mine.